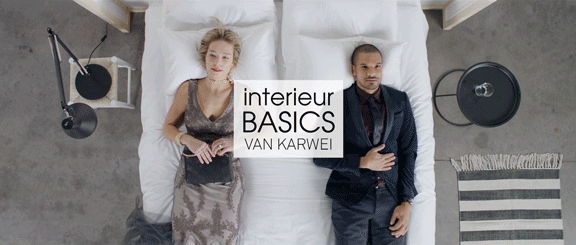 Client
: Karwei
Agency
: Isobar NL
Year
: 2016
Scope
: Creative Direction, Art Direction, Filmmaking Content Design
Collaborator
:
Production by Tilt Amsterdam
To introduce Karwei's Interior Basics collection online, we created a campaign based on the idea of "Back to Basic", inspired by the 'less is more' mentality, living simpler and choosing the right elements to surround yourself with in life and at home.
The campaign film uses visual tricks to accentuate the "going back to basic" idea, literally editing the film backwards, and making a strong point in the storytelling.
Facebook was home to a carousel/gallery ad and an interactive canvas ad that led people to discover home DIY projects following the new collection's style. We used Pinterest for people to engage with the principles of Basic, creating a curated board that combined brand images with those from the arts, fashion, food, beauty, design and lifestyle. We then hosted a competition on the same platform and asked the audience to create their own take on "Back to Basic" by creating their own Pinterest board, giving them the chance to win a gift card to shop the new collection.