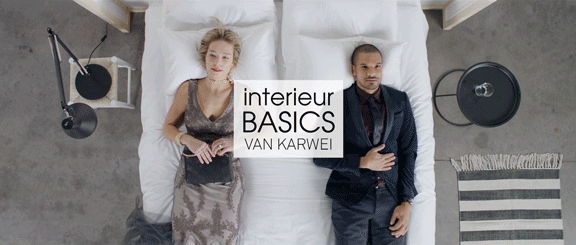 Back to Basic With Karwei's Interior Basics Collection
To introduce Karwei's Interior Basics collection online, we created a campaign based on the idea of going Back to Basic. Inspired by a 'less is more' mentality, living simpler and choosing the right elements to surround yourself with in life and at home.
Facebook was home to a carousel/gallery ad and an interactive canvas ad (in-app microsite, mobile only) that led people to discover home DIY projects following the new collection's style.

We used Pinterest for people to engage with the principles of basic, creating a curated board that combined brand images with those from art, fashion, food, beauty and lifestyle. We then hosted a competition on the platform and asked the audience to create their own take on "Back to Basic" by creating a Pinterest board and giving them the chance to win a gift card to shop the new collection.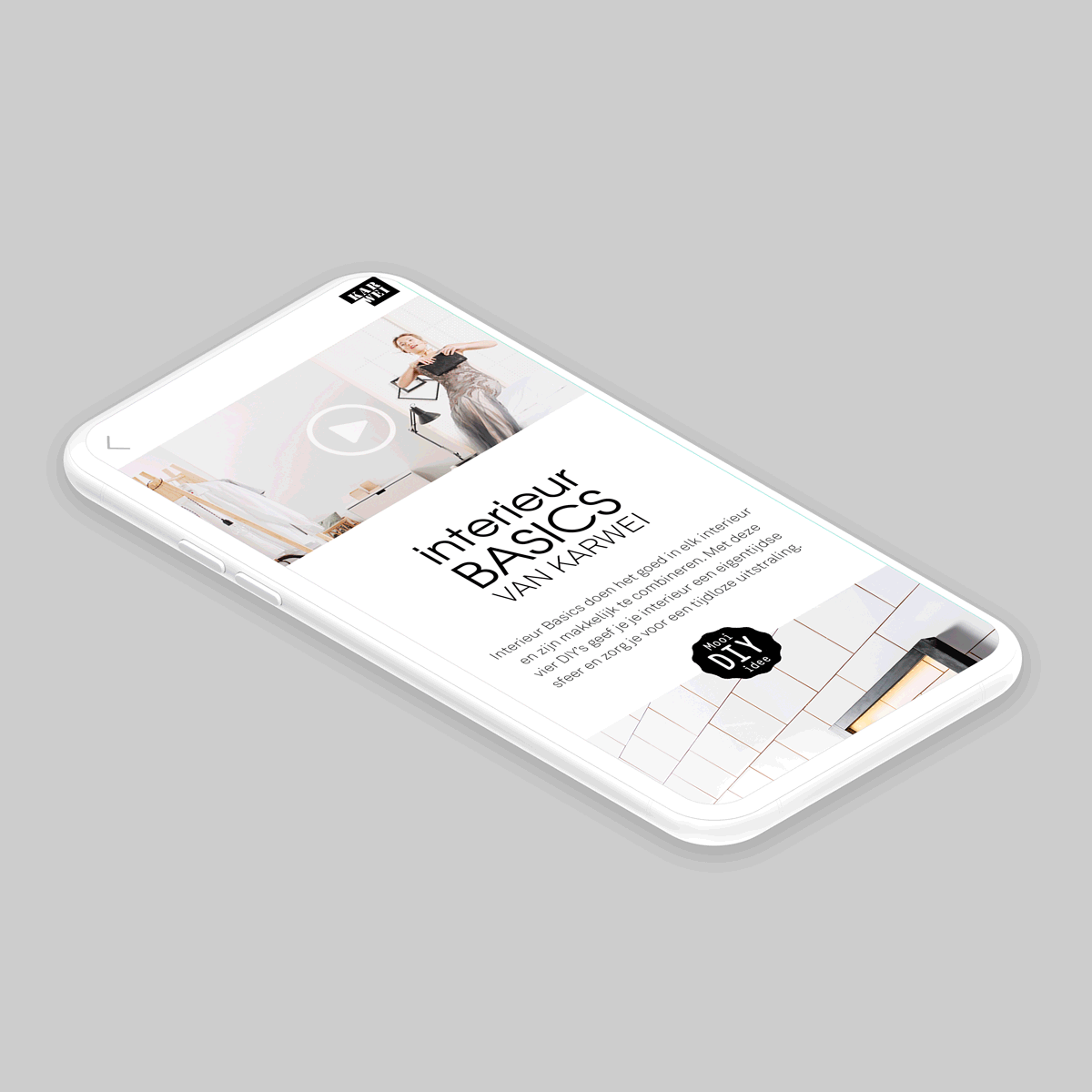 Client: KARWEI
Creative team: MIRIAM MARTÍN PRICE, SHARON GOLDSTOFF & NICOLAS DLUGOSCH
Agency: ISOBAR AMSTERDAM
Video Production: TILT AMSTERDAM
EXPLORE OTHER COMMERCIAL PROJECTS ︎︎︎