Berluti Spring/Summer
2022 Collection
Rewriting Berluti's ready-to-wear style in a more relaxed and casual way, without abandoning its bootmaker universe of leathers, patinas and colours. This is the guiding idea behind the Spring-Summer 2022 collection, which features multiple silhouettes that are both chic and modern.

A dolce vita atmosphere permeates the collection. The editorial stories present the Berluti men's wardrobe on a tropical getaway that includes an iconic beach and villa overlooking the ocean, a modern architecture backdrop and a vibrant colorful town.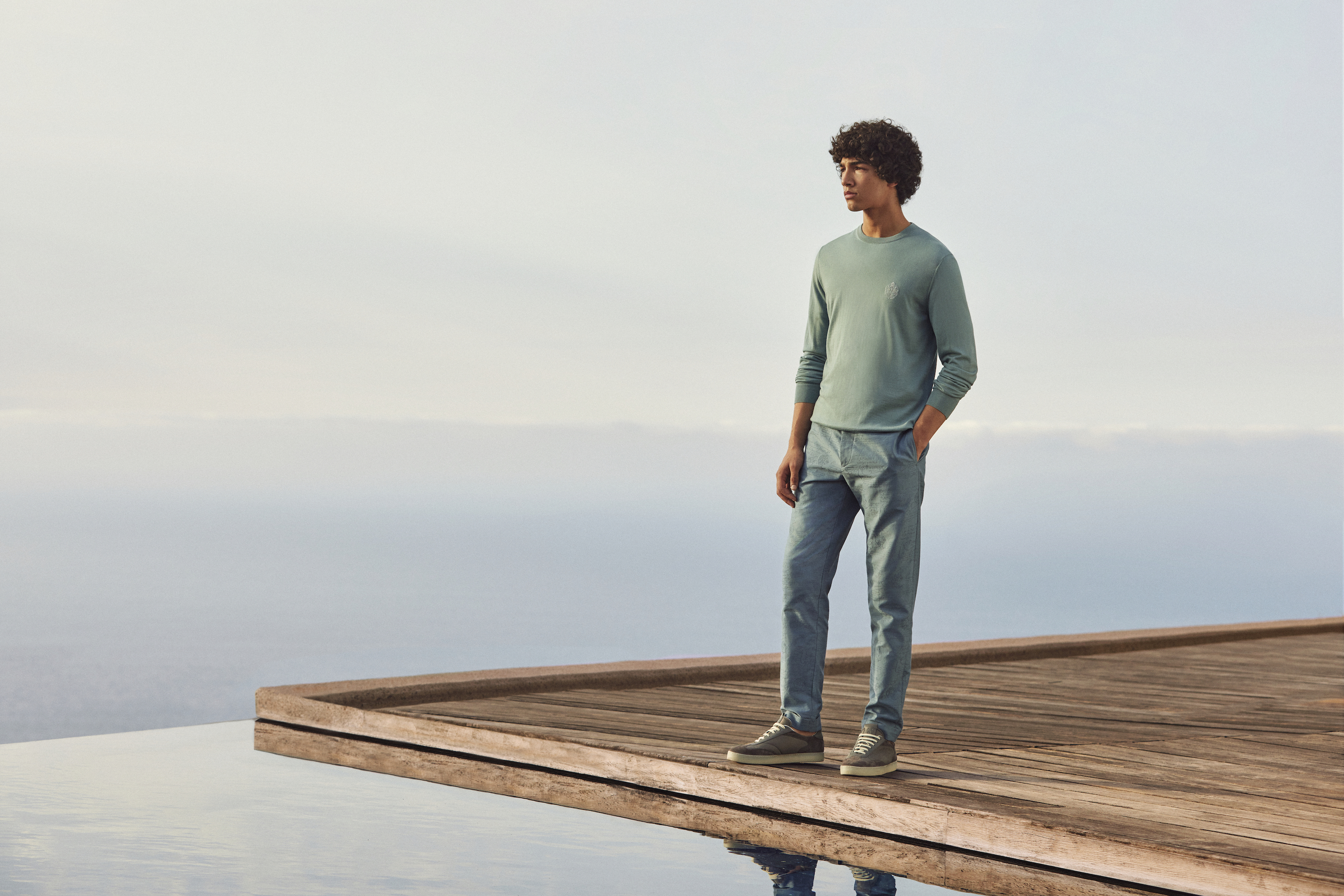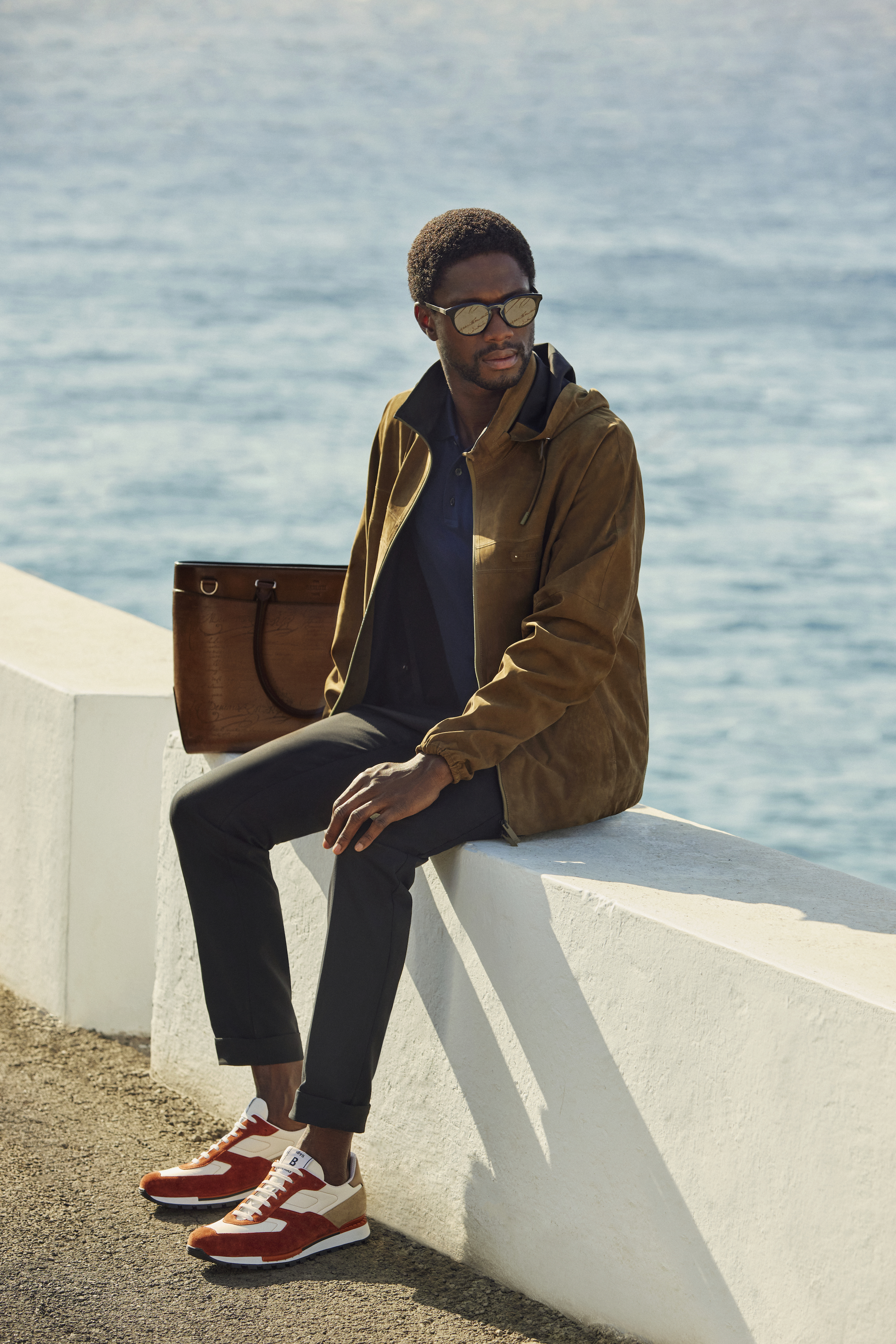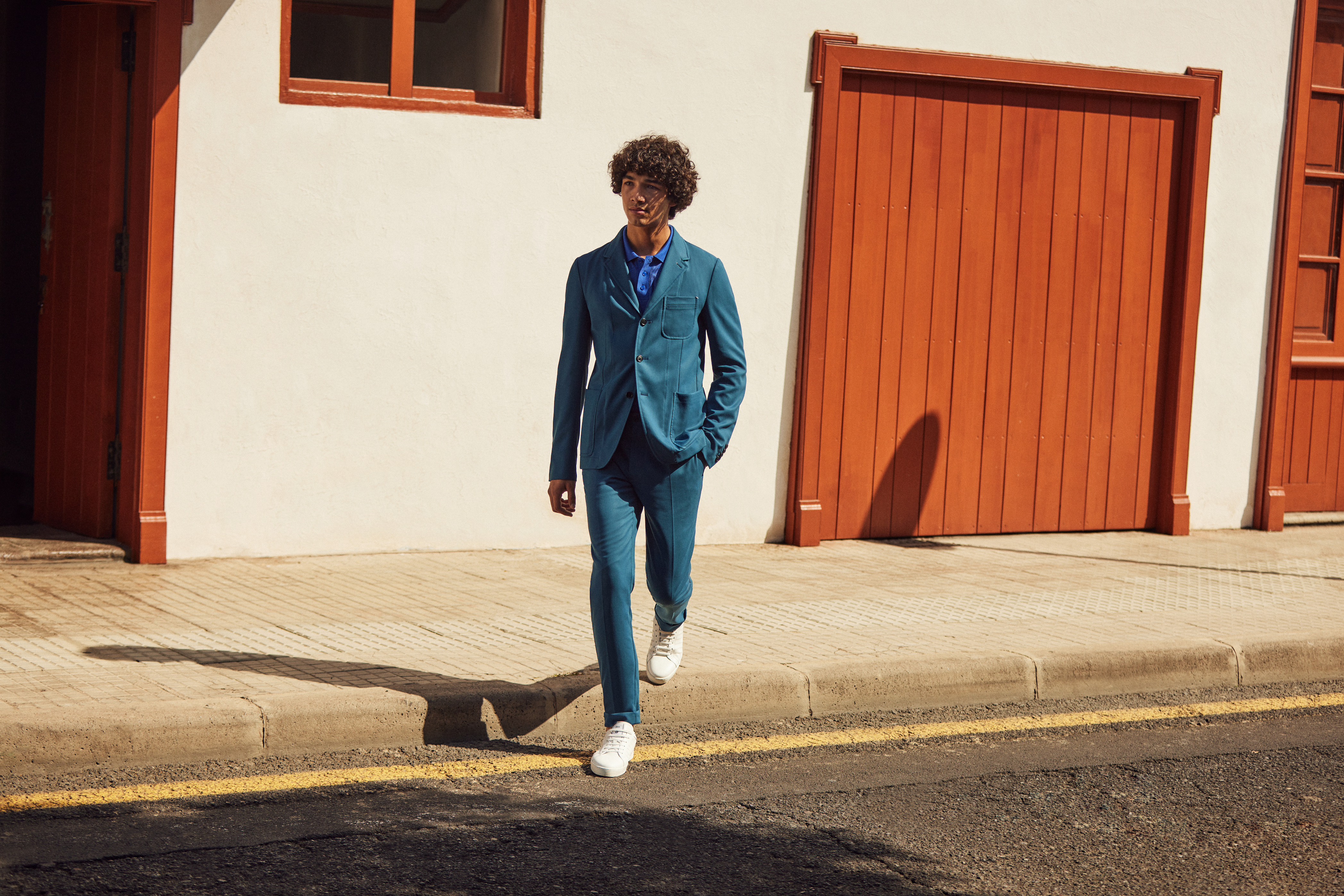 ---
Creative & Art Direction
Miriam Martín Price
Marcelo Reis Melo
(B-Reel)
Production Service
Skills Prod
Photography
Eduardo Miera
50LUX (Retouch)
Film
Gustav Sandegard (DOP)
Gautier (Post+VFX)