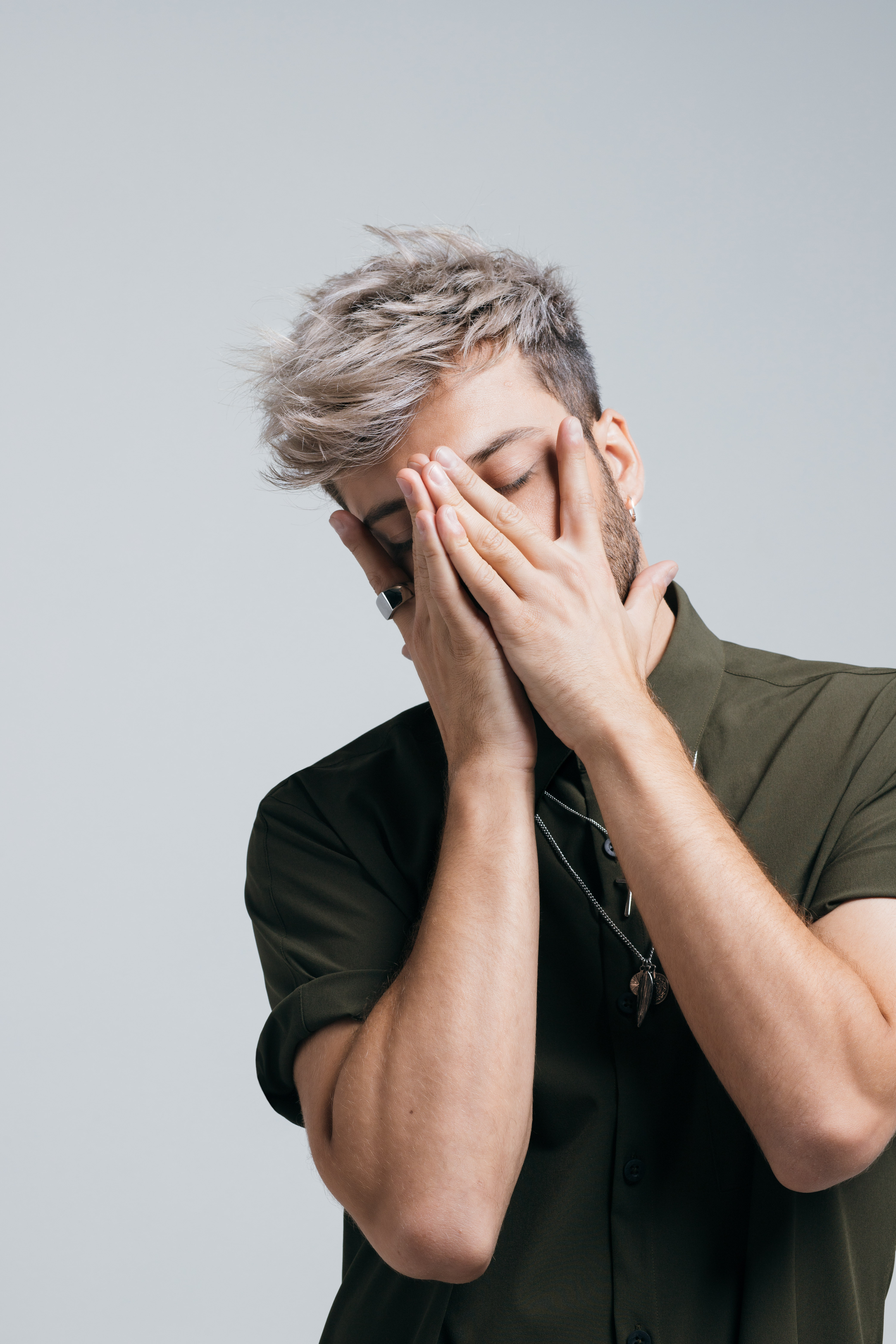 Blas Cantó: Complicados
Portraits of Blas Cantó,
for the art of his new album release ComplicaDOS. With the play of hands being a recognizable element from his first album, my aim was to reference that, but update the pose and add an original cue. The rest of the series is fashion inspired and offers variation for promotion purposes.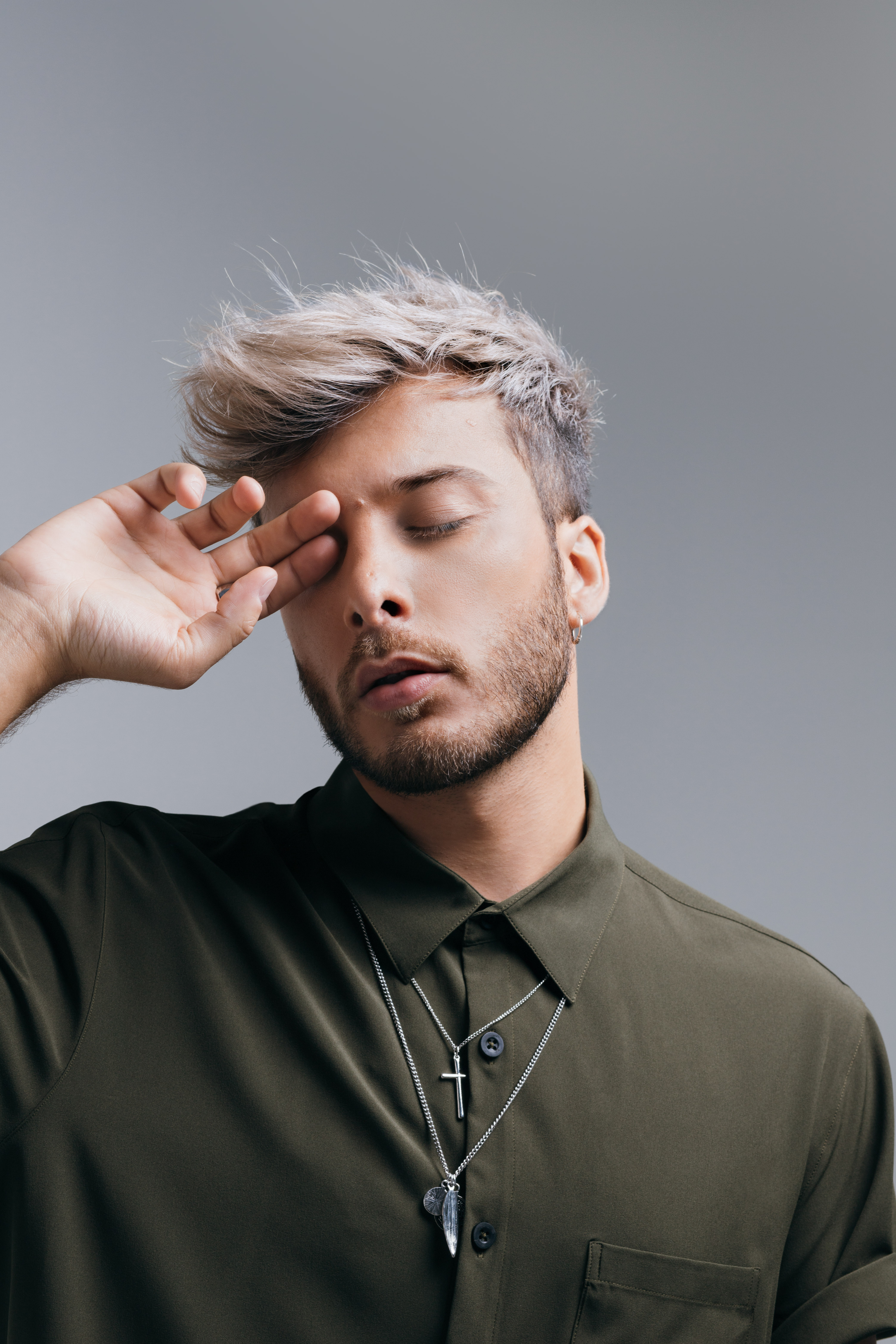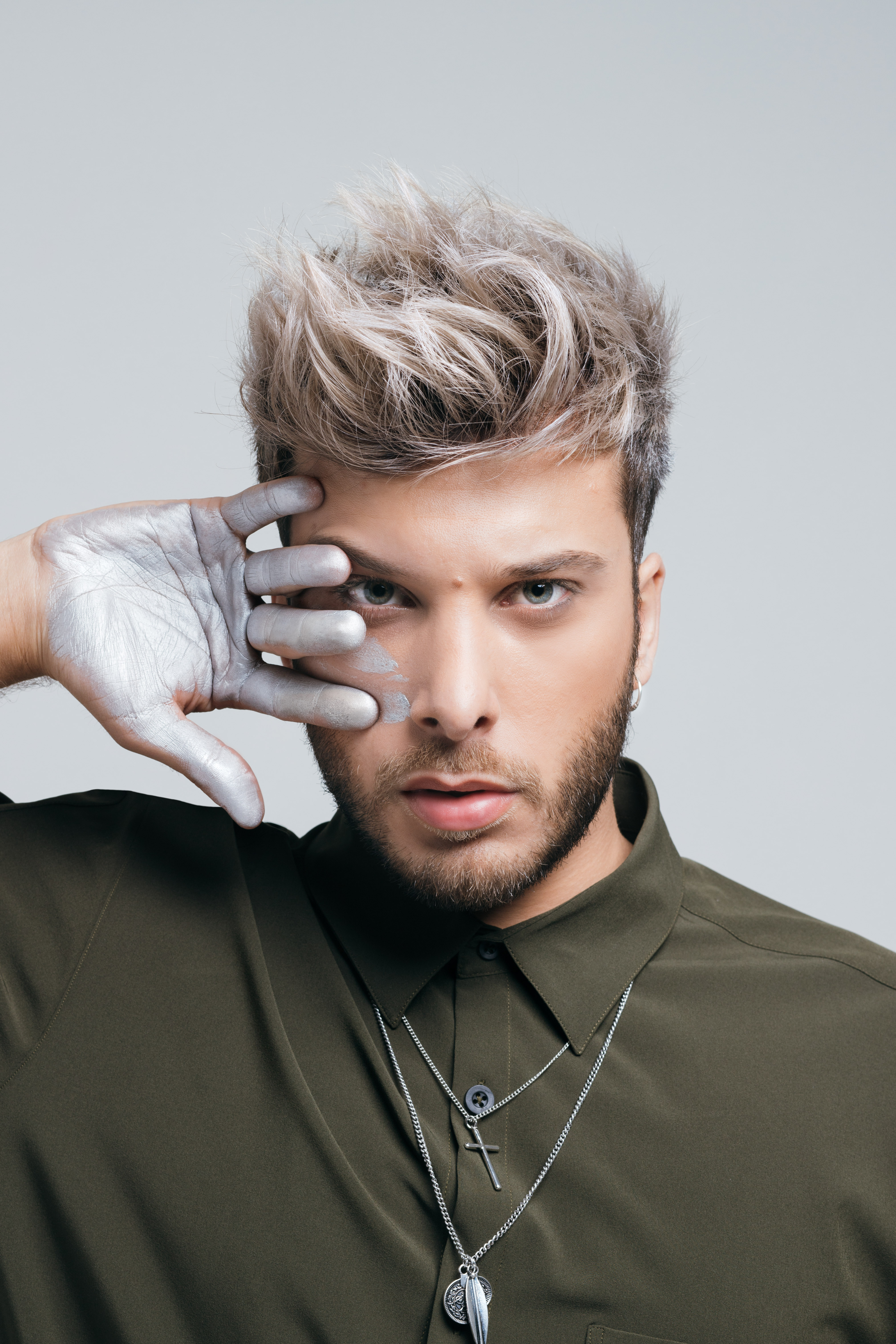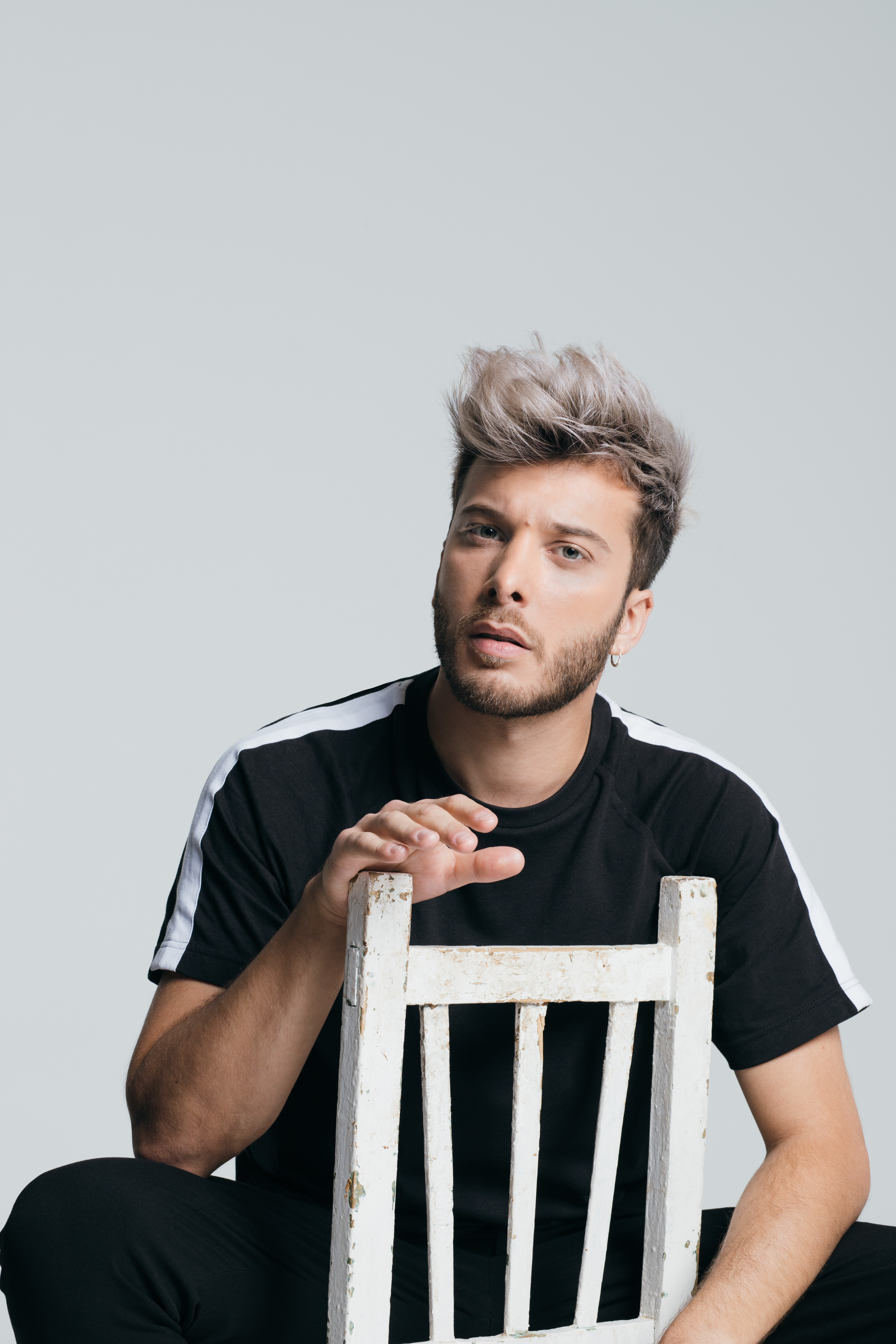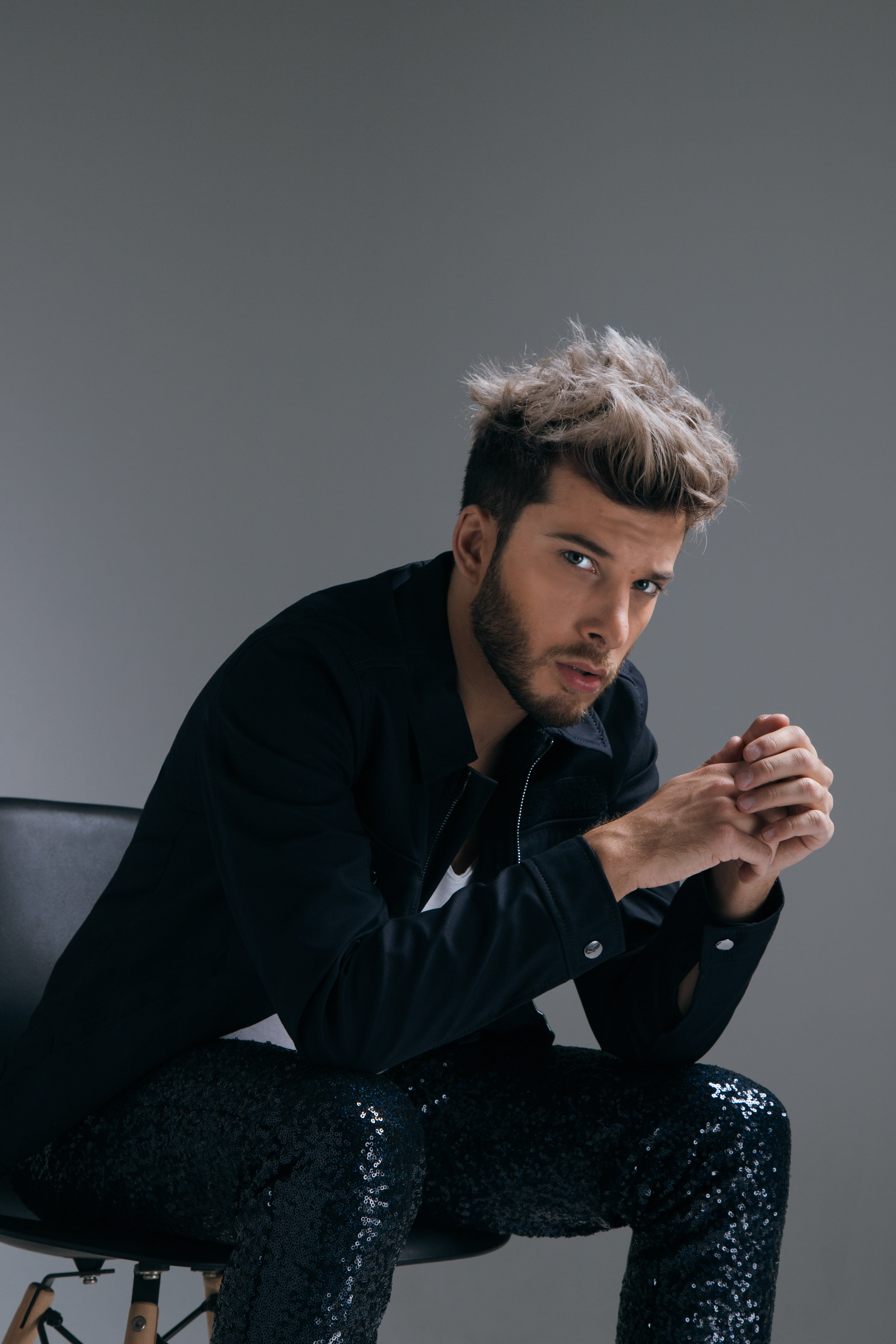 EXPLORE OTHER PORTRAIT PROJECTS ︎︎︎