COOKS IN TOWN WEBSITE


Cooks in Town unites cooking, kitchens and gatherings under one digital platform.

Aesthetics are clean and minimal, while functionality is at the core. Black & white is the main colour palette, in contrast with the photography, which is warm and romantic. This gives a balance and friendlyness to the site. The fixed top menu allows users to navigate through the pages easily.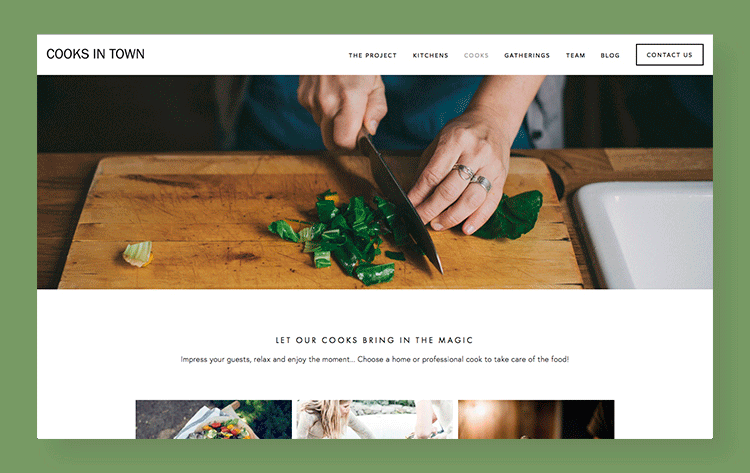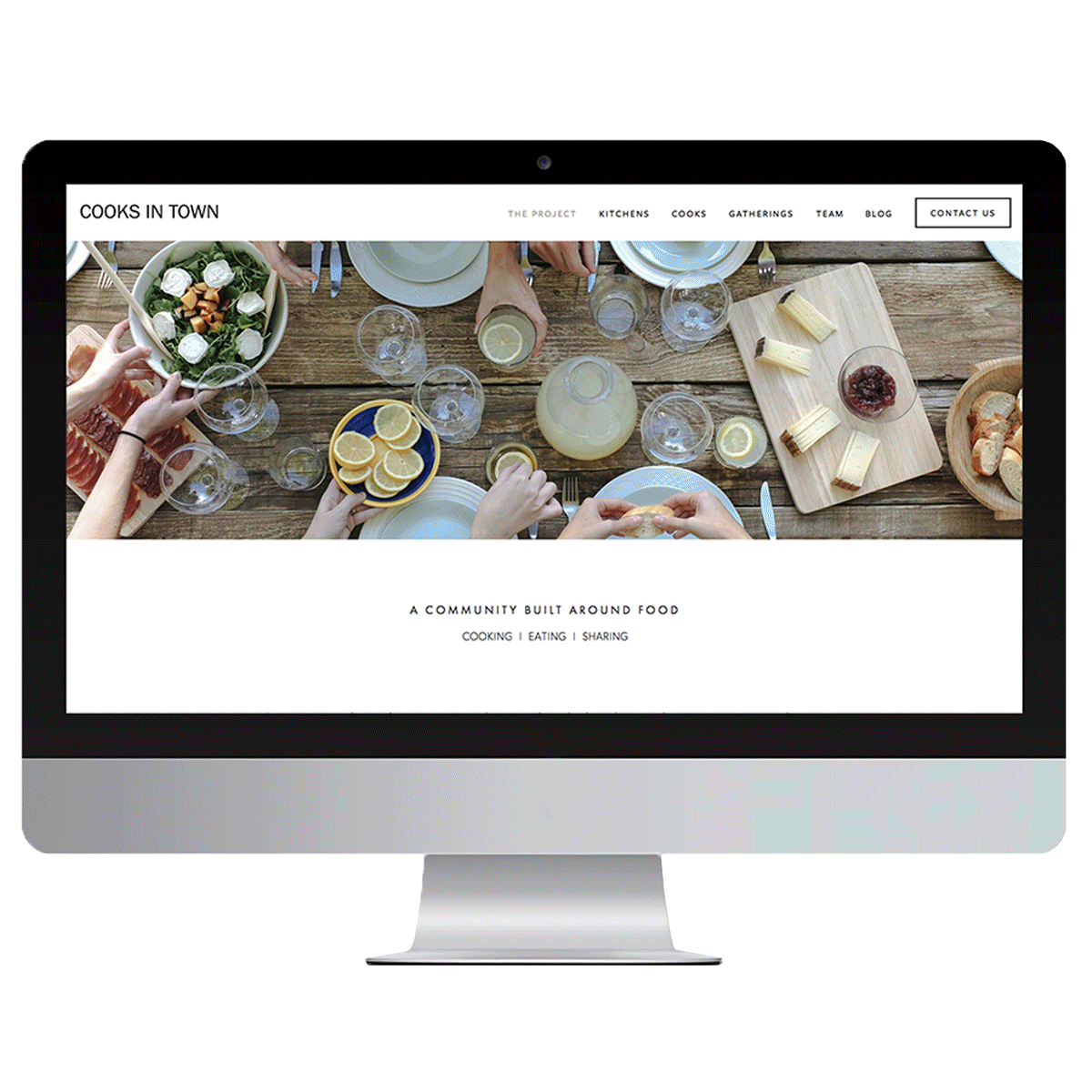 Brand: Cooks in Town
Web Design & Photography: MIRIAM MARTÍN PRICE
EXPLORE OTHER PROJECTS ︎︎︎