Cooks in Town Website

As the co-founder of Cooks in Town, designing the website was an important aspect of builidng the identity of the brand. The project was conceived as a platform that unites food, community and design in its value proposition.
Three areas of business were established: social gatherings, home kitchen renting and a cooks community. The top menu allows users to navigate through the different areas easily. The home page was used to introduce the project and incorporates a newsletter sign-up section at the end.
Aesthetics are clean and uncomplicated. Black & white form the main colour palette, in contrast with the photography, which is warm and romantic. This gives balance to the design and makes it feel friendly.
Design: Miriam Martín Price & Benjamin van Gelder Photography: Miriam Martín Price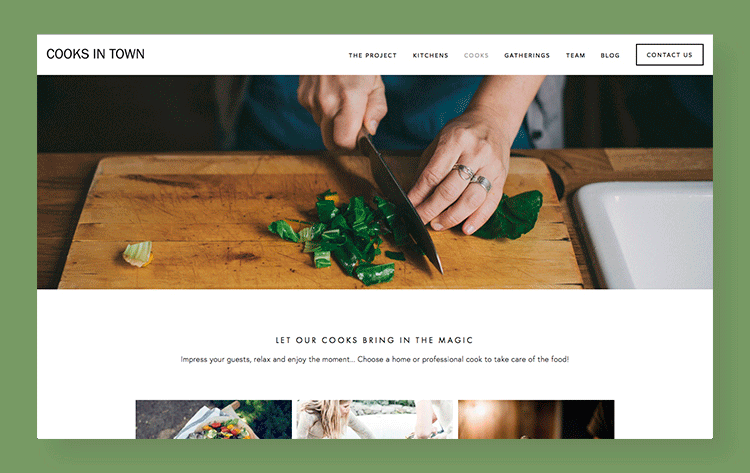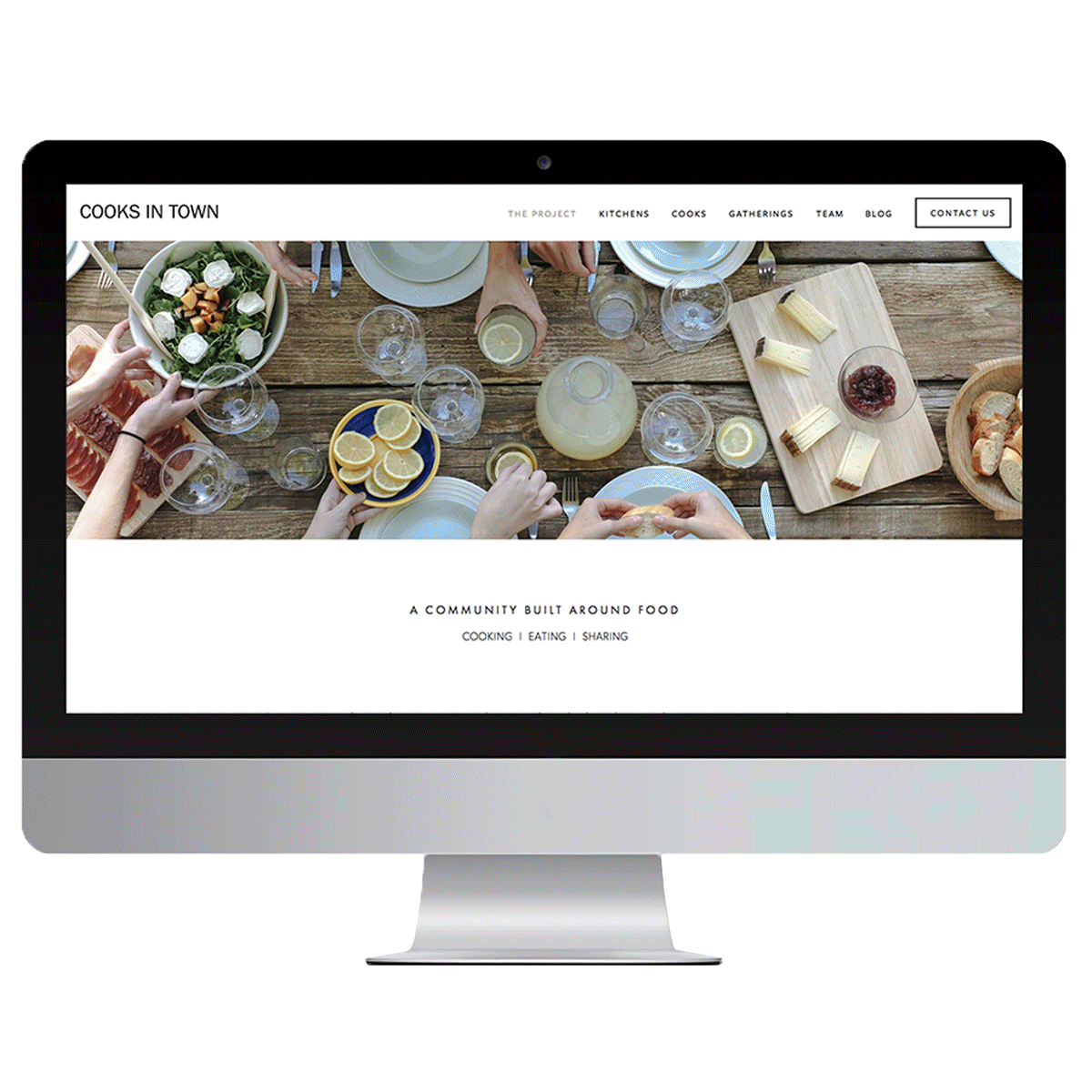 EXPLORE OTHER DESIGN PROJECTS

︎