Cooks in Town Website Design


The website of Cooks in Town was key for the development of the business, conceived to unite food, community and design under one digital platform. Three areas were established: social gatherings to attend to and connect with the community, home kitchens for rent (in a similar way to the Airbnb model) and cooks profiles (amateurs as well as professionals) available to hire.

The top menu allowed users to navigate through the website areas easily. The home page introduced the brand and incorporated a newsletter sign-up section. Aesthetics were kept clean and functionality uncomplicated. Black & white formed the main colour palette, in contrast with the photography, which was warm and romantic. This gave a balance to the design and made it feel friendly.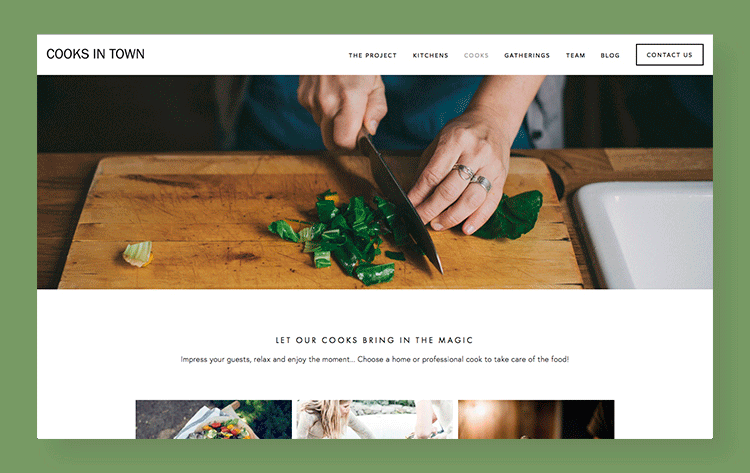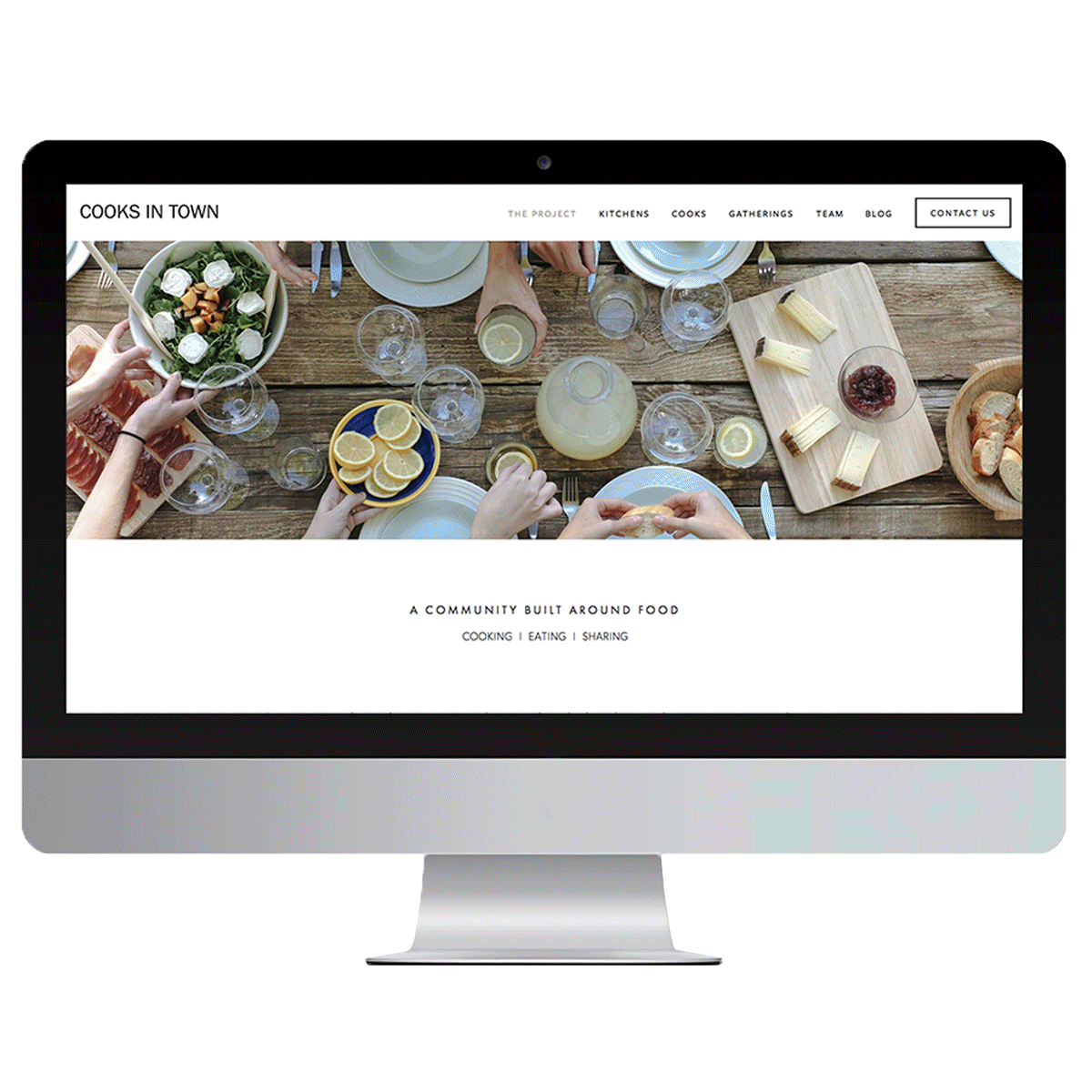 Brand: Cooks in Town
Web Design & Photography: MIRIAM MARTÍN PRICE
EXPLORE OTHER DESIGN PROJECTS ︎︎︎