REIMAGINING ELFA:
SPACE FOR LIVING


Art direction and brand identity for Elfa, commissioned by House of Radon.

To reimagine the Elfa brand for a relaunch in Scandinavia, I started with the development of a new positioning and mission: "A Scandinavian classic product design brand that offers stylish, functional and customisable storage solutions designed for the modern day. Elfa's mission is to create more space at home for people to enjoy life, with timeless products, designed to be used and loved."

The new visual identity was inspired by the iconic product. Modern and timeless, respectful of space and customizable, as the Elfa shelving system itself. The colour palette, Warm Scandinavian, includes neutral earthy tones combined with a bold blue accent. In advertising applications and photography, the concept of Space for Living would come to life through the use of airy organized spaces and relaxed people enjoying life.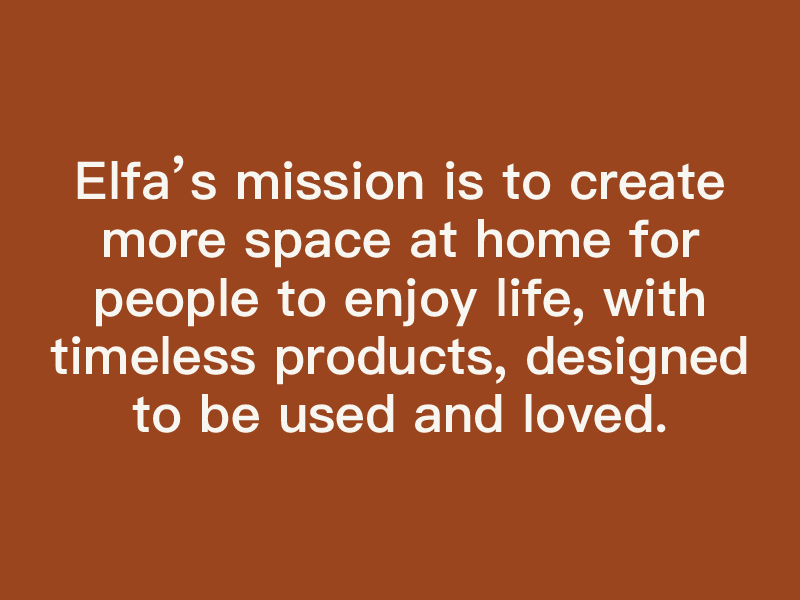 Art Direction & Identity Design: MIRIAM MARTÍN PRICE
EXPLORE OTHER PROJECTS ︎︎︎