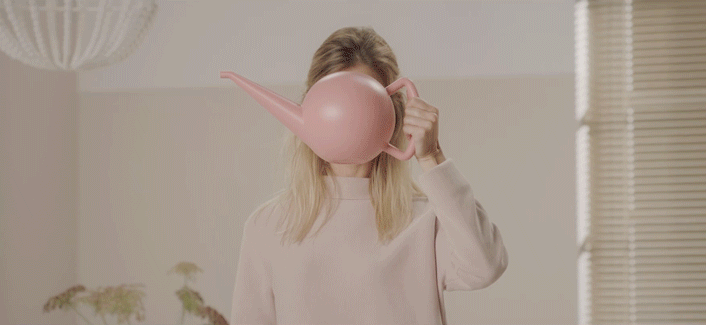 Karwei Woonweken: Autumn/Winter Interiors


Digital 360 campaign that showcases 4 Karwei distinct interior styles for Autumn-Winter 2016: Sweet Natural, Boutique Hotel, Basic Industrial & Casual Comfort. We decided to exagerate the notion that your home is more than rooms, but the reflection of your true personality and how you choose to live your life.

Since the task was to not only inspire the audience, but also activate them to get started on their next home DIY project, the campaign was kicked off with 4 inspirational trend films, followed by a animated DIY tutorials.

We used viewership and interaction data to determine the interior preference of the audience, and this way we could deliver highly targeted executions across multiple digital channels. Facebook was home to an immersive canvas ad, carousel ads and an interactive 360 game.

An Instagram takeover gave the audience a detailed look into each style, as if peeking into different apartment floors, and curated Spotify playlists provided the soundtrack to their favourite style.

Client: KARWEI
Creative team: MIRIAM MARTÍN PRICE, SHARON GOLDSTOFF & NICOLAS DLUGOSCH
Agency: ISOBAR AMSTERDAM
Video Production: TILT AMSTERDAM
EXPLORE OTHER COMMERCIAL PROJECTS ︎︎︎