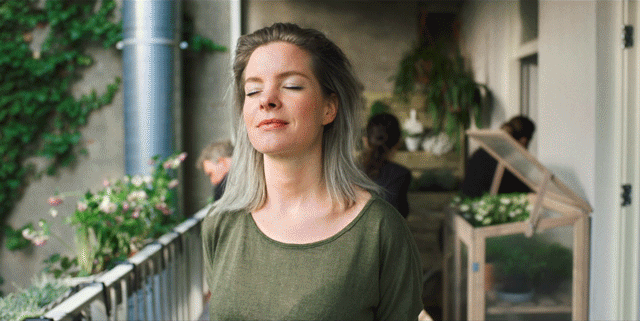 Client: Karwei
Agency: Isobar NL
Year: 2017
Scope: Creative Direction, Art Direction, Filmmaking, Content Production Collaborator: Production by Operator Amsterdam

Digital 360 campaign for Karwei and their Spring 2017 Garden Collection. The idea was simple: "Say goodbye to your boring old garden, balcony or roof terrace and hello to a new place to live, play and shine!" In comparison to interior decoration, a lot of us tend to spend significantly less time and energy styling our outdoor areas. We aimed to inspire and mobilize the uninspired masses to get outside and create an exciting space to enjoy during the warmer months.
Under #wegmetsaaietuinen we kicked off with '1 minute makeover' videos where we transformed real uninspired outdoor areas from bland to beautiful in literally 60 secons.

We then asked our audience to upload a photo of their own boring garden to Instagram via our InstaSketch activation. We put together a team of illustrators and stylists to create personalized style advice based on the UGC through sketches and personalised shopping lists, then posted the sketch makeover tagging the user.

A range of Facebook ads, Instagram Stories and curated Pinterest boards also helped people further connect with the Karwei garden styles right from their social feeds.