Feel The Nature, Fill Your Life With Green
Selva Viva is an online shop selling plants with a commitment to the environment. The main objective was to promote the connexion to nature and inspire clients through quality photography. The brief was to create original ecommerce and product photography with a premium touch.

Overall the visuals have an earthy natural feeling but the look is clean and elegant. All ecommerce photos are unified through the use of the same set and colours and each plant is shown in a general and detail shot.

On the other hand, every still life image is unique and tells a story through visual metaphors. I developed 3 concepts under one cohesive art direction to create captivating imagery.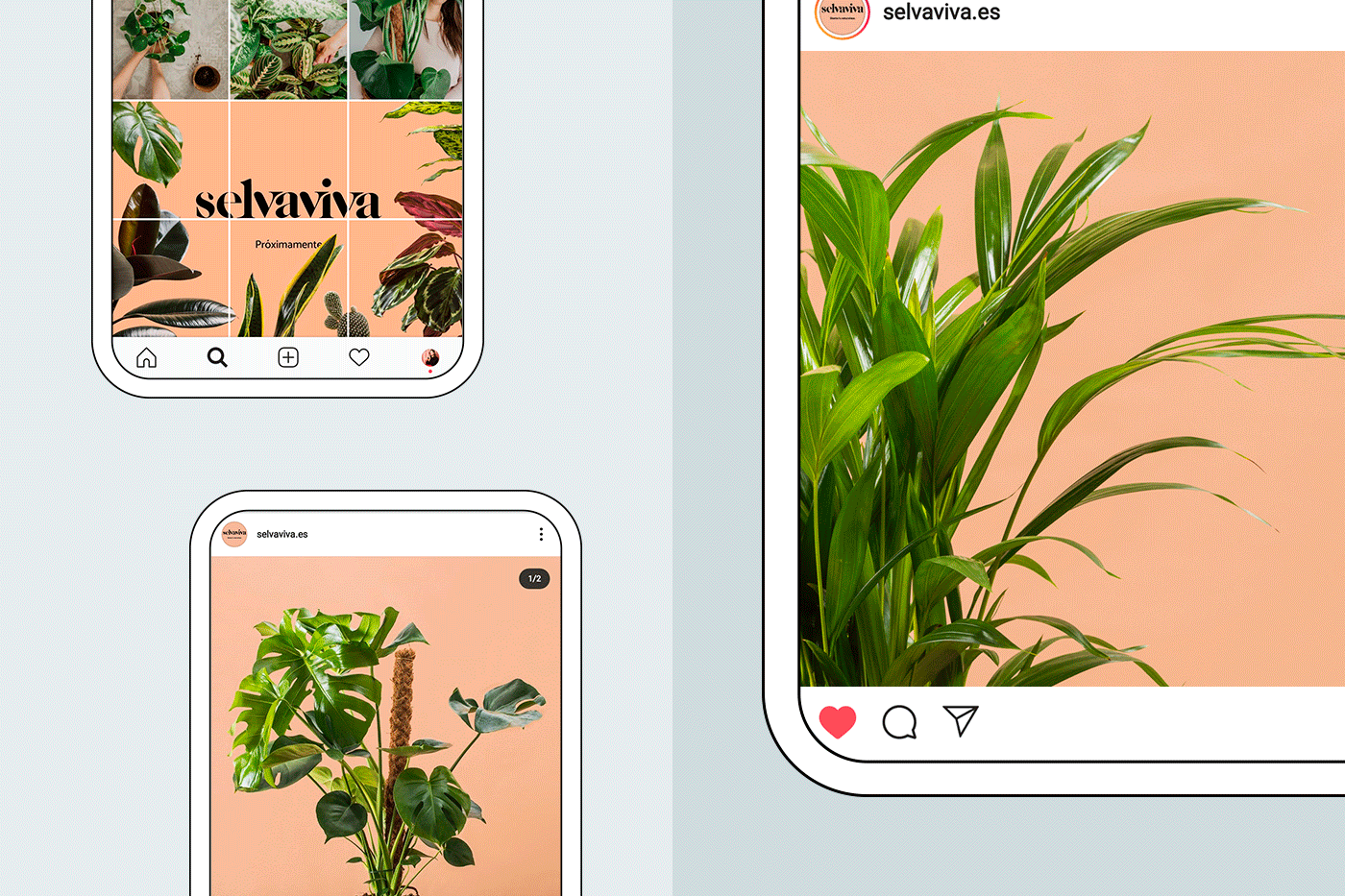 EXPLORE OTHER COMMERCIAL PROJECTS ︎︎︎