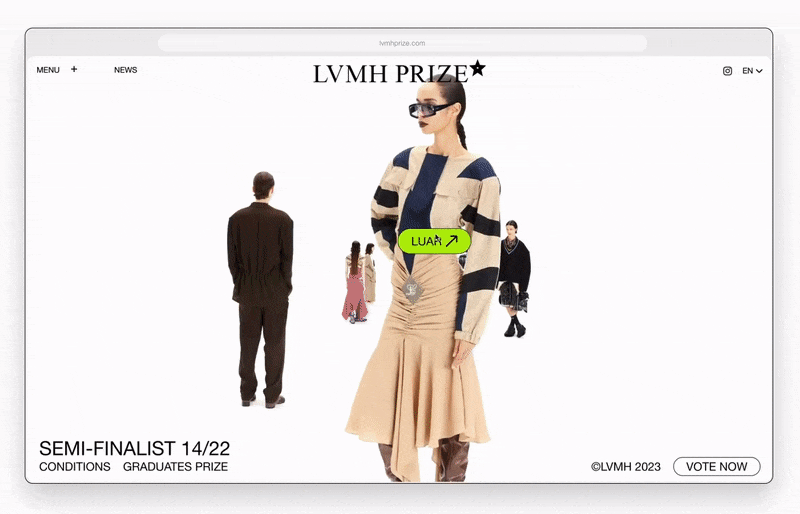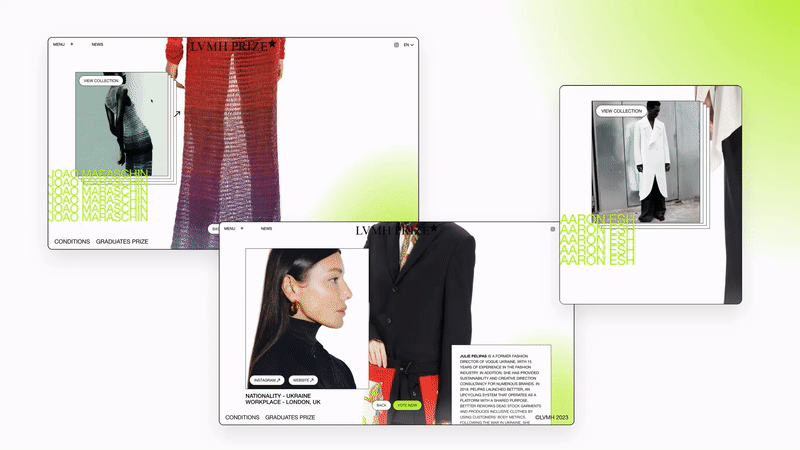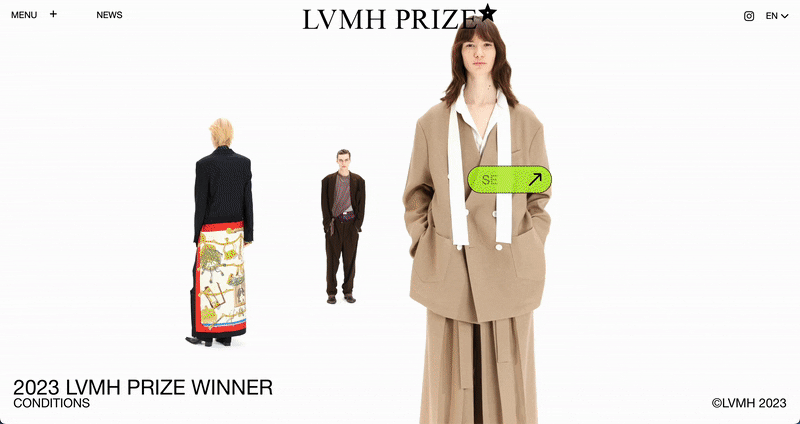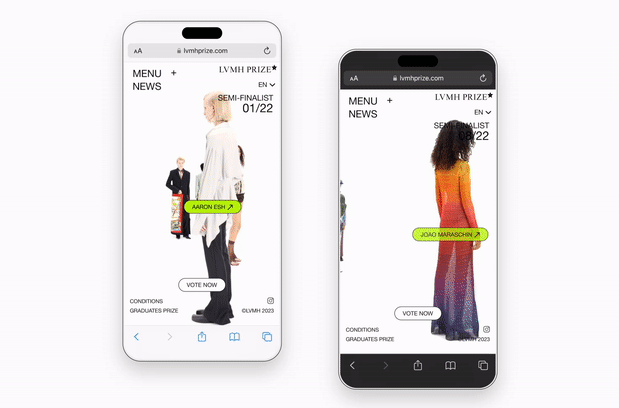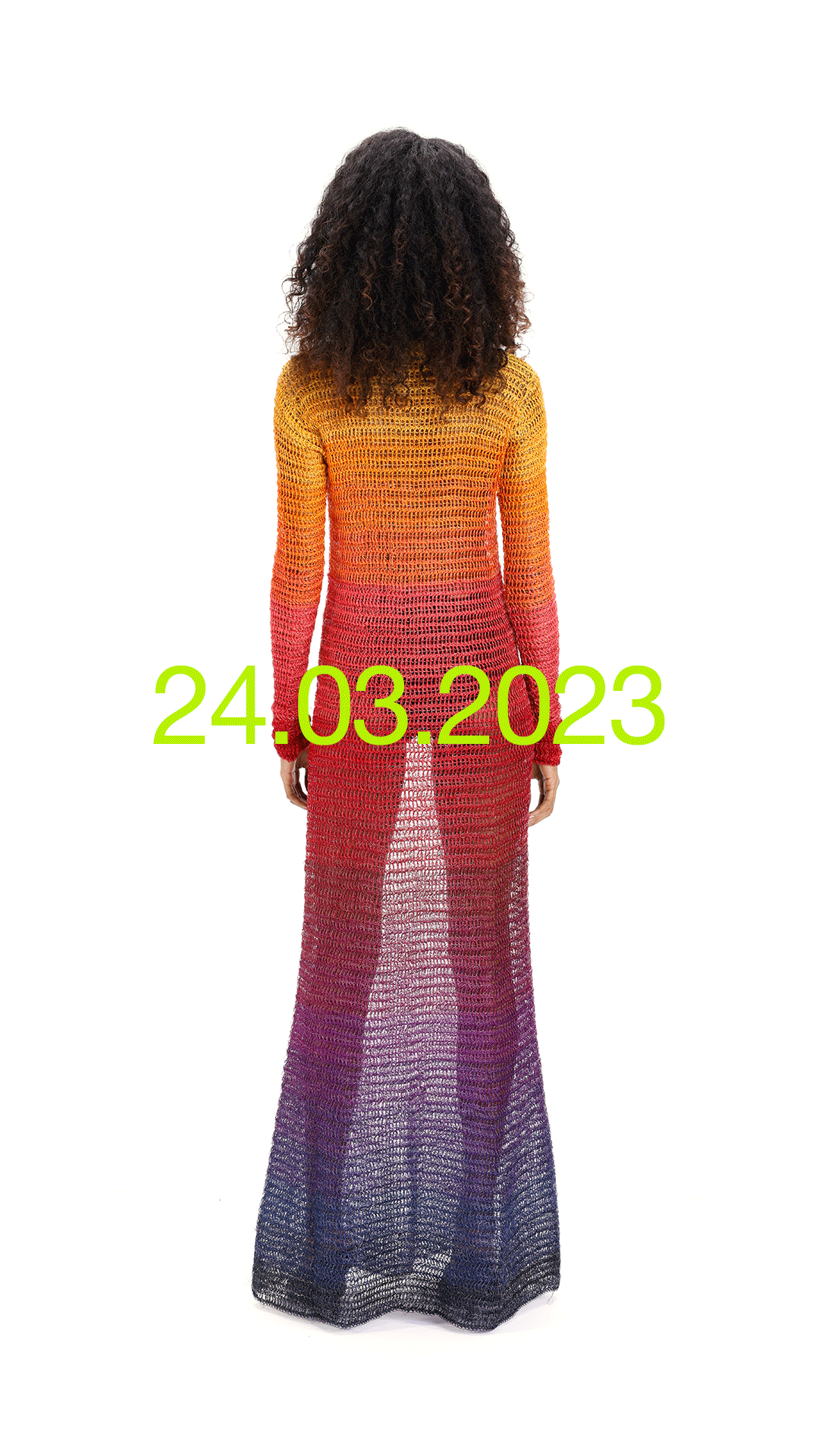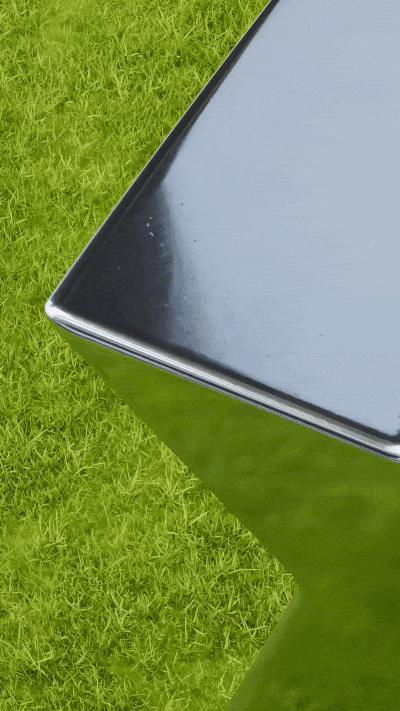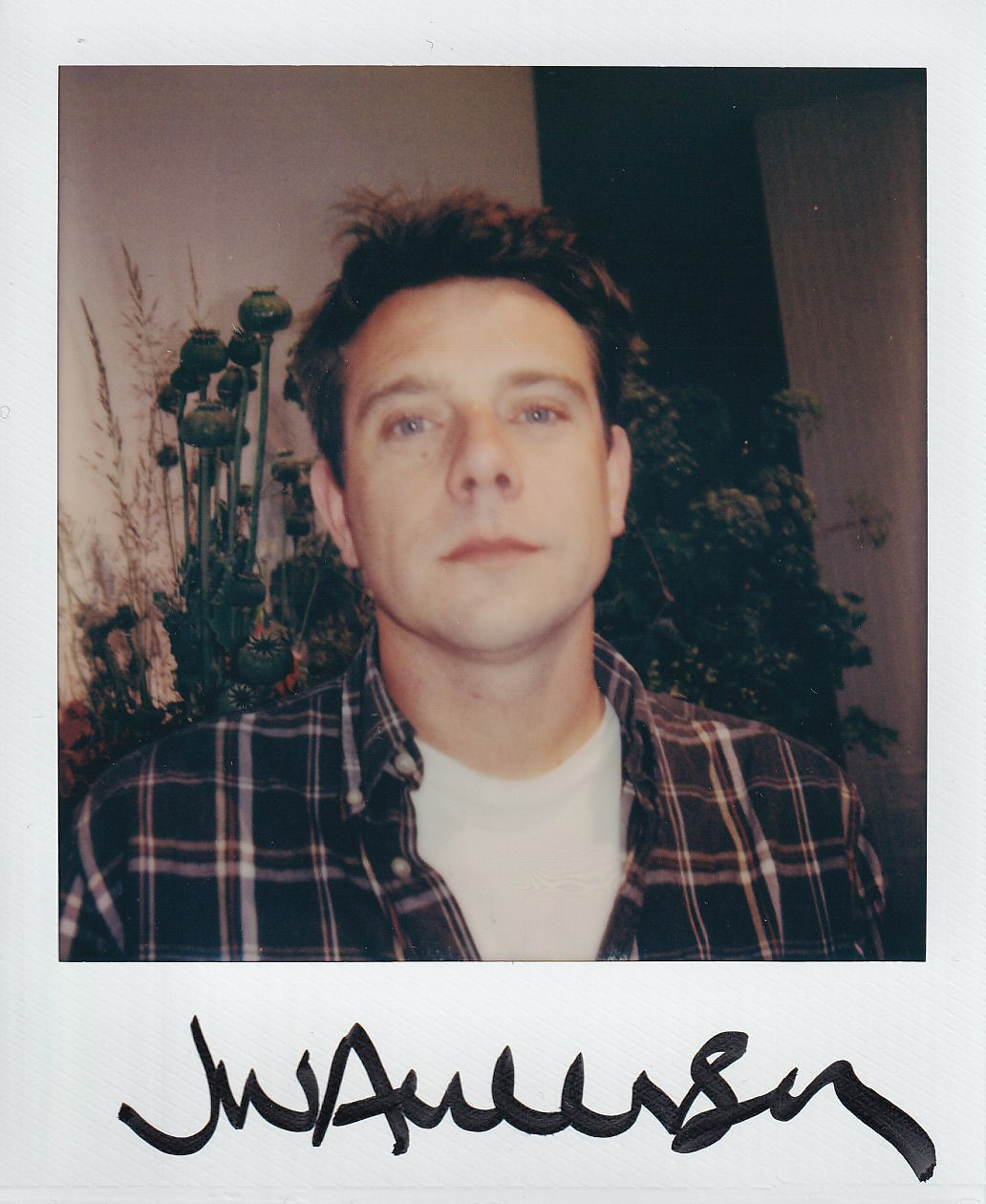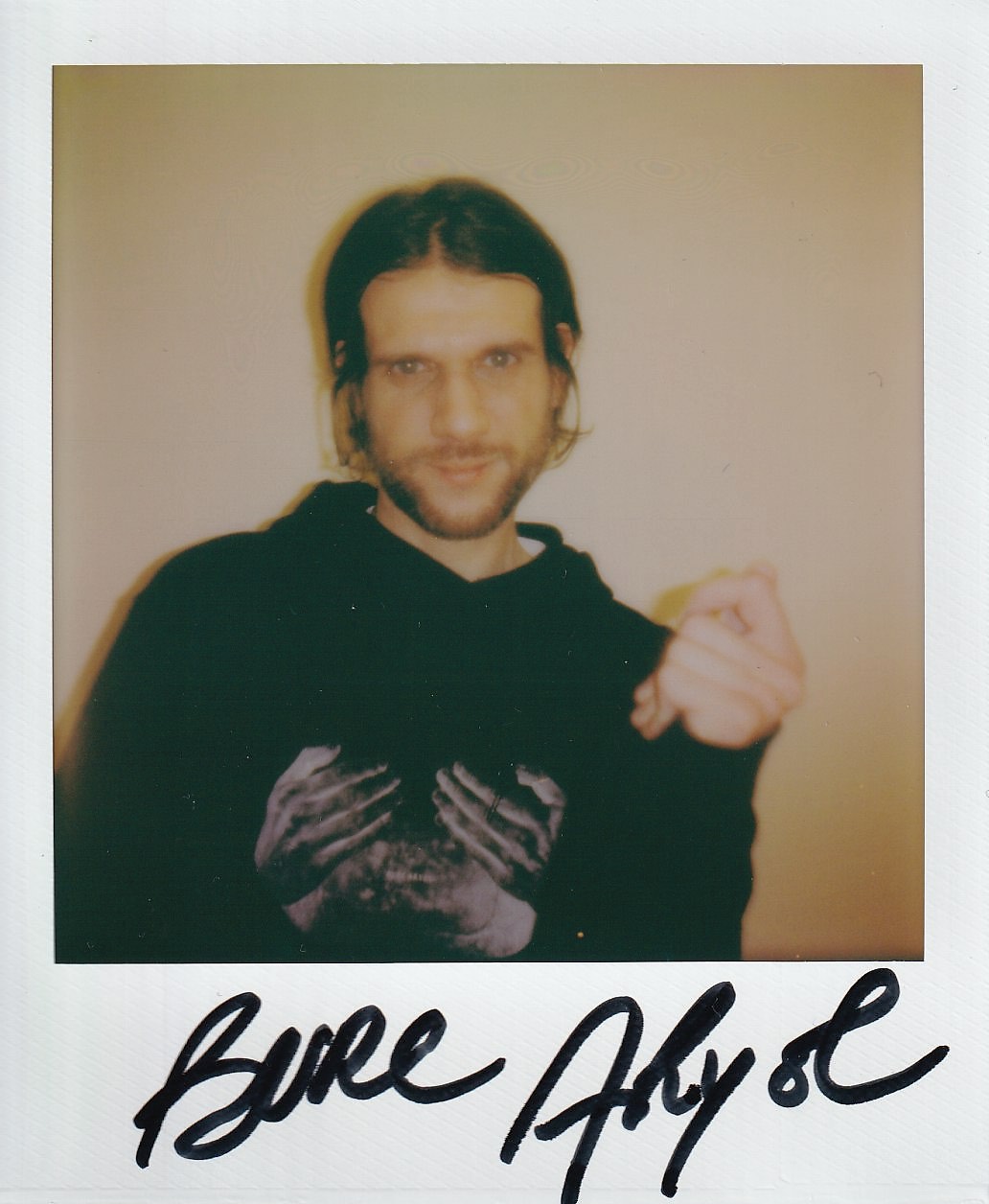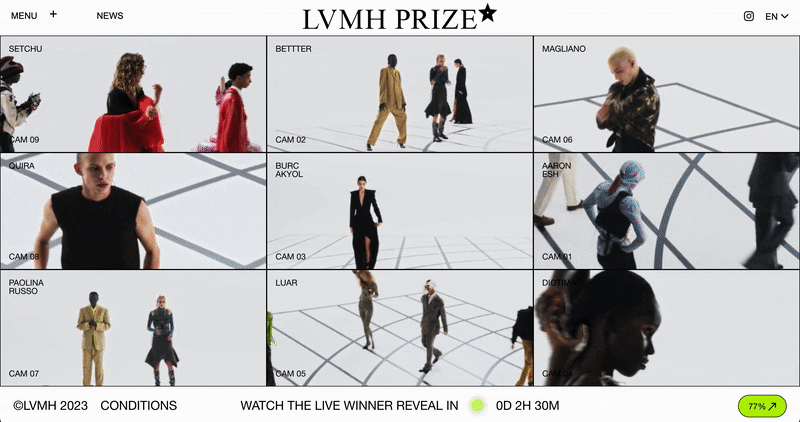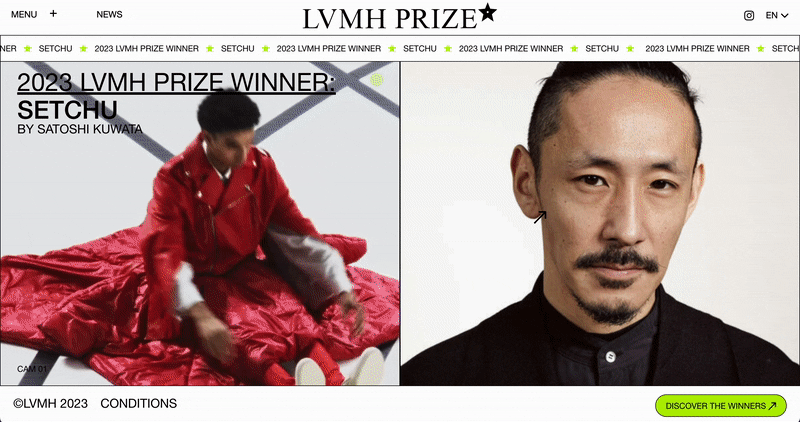 2023 LVMH Prize
A highly immersive digital showroom that brought young designers' work to life using 360 content and animation. The 2023 digital showroom is the most immersive to date. The team elevated the craft to create a platform that authentically mimics the act of walking through a physical space. A rich and dynamic user experience allowed audiences to interact with the designs and scroll seamlessly through the platform.
We also were in charge of curating the Instagram account and created content that invited the audience to get to know the designers and follow their journey through the prize. This year weadded candid polaroids to the mix, capturing the designers and the prestigious jury up and close – shot and signed at the event in Paris.
We remotely directed the designers' portraits and documentaries, as well as created several animated posts in line with this year's art direction, tech-driven and minimal.
FWA of the day
Awwwards SOTD
Creative & Art Direction for LVMH Prize

Client:
LVMH Prize

Agency:
B-Reel